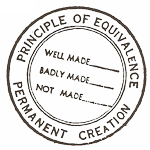 You are invited to join in a celebration of
Art's Birthday
January 17, 2015
the 1,000,052nd Anniversary of Art!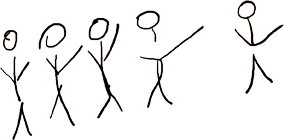 global network exchange .. radio .. satellite .. streaming .. breakfast .. dinner .. parties .. cake

Your local time is 4:38 PM Set your timezone here.
Below is a list of global network events taking place between January 15 and 19, 2015.


Art's Birthday . Net is supported by the Western Front Society
This site is open to all Art's Birthday participants to post their event information.